Supply chain Forecasting and Management Masterclass.
"Master Demand planning and inventory control"
Module 1: Supply chain management systems.
Topics Covered in Module 1:
Introduction on Supply Chain Management
Different set-ups and types we encounter in our daily roles
Push-Pull Systems with real-time examples
Discuss the different supply chain processes and best practices that supply chain managers adhere to
Module 1 will have a lot of examples on different supply chains to capture the different scenarios in order to clearly identify the set-up of any supply chain.
Supply Chain Management process plays a huge significance in running key operations for almost every organization. Without a successful supply chain, processes could halt at the floor level and ultimately bring down the results. For so many decades, supply chains have gone through a journey of their own from being so simple to recently developed algorithm based ones. With ever-evolving supply chain concepts, supply chain management process has become a dedicated function. Supply chain managers are given the responsibility to ensure that supply chain, be it external or internal, is efficient and cost-effective both. But another question that comes up is how they do it? The mechanism to be followed for effective supply chain management process involves five basic stages explained here.
Supply Chain Systems: Strengthening Your Capabilities
Supply Chain Systems helps consumer goods companies to build high-performance supply chains. We teach you how to optimize operations, assets and management in all areas, using advanced techniques and real world know-how

Module 2:  Supply Chain forecasting and segmentation  of Customers, Suppliers and Products using ABC Analysis and Other forecasting tools Tools (Semi-Practical) 
Topics Covered in Module 2:
Segmentation: Before designing any supply chain, suppliers, customers and products need to be segmented
Segmentation Criteria's will help in aligning strategy for each segment in order to define the service level of SKUs and customers.
You will learn how to do the ABC analysis and what needs to be done after the analysis in order to achieve maximum profitability and service level.
Discussion  and implementation of forecasting and demand planning using sales and operations planning techniques and statistical techniques
Supply chain management is an ongoing challenge. Companies' supply chains, no matter how defined, touch every part of their businesses, both external and internal. They extend from suppliers' factories to customers' warehouses or to company shelves. As a result, they deal with demands from inside and outside the company–many of which create distracting and sometimes conflicting demands with regards to service and costs. The noise created can be situational or repetitive; it may be on topics that have no profit or growth benefit. It can even become a cacophony, create an underlying chaos, and be marked with much fire-fighting.
For many firms, a supply chain is a supply chain, regardless of channels, customers, markets, products, regions, or other delineators. These firms view their supply chain and its infrastructure-assets, people and technology-as providing a monolithic service that is defined by costs. There is little or no differentiation as to end uses or users beyond any specificity in customers' instructions on handling their orders and shipments. It is a singular method with its undifferentiated customers that has much noise and that weakens overall performance results.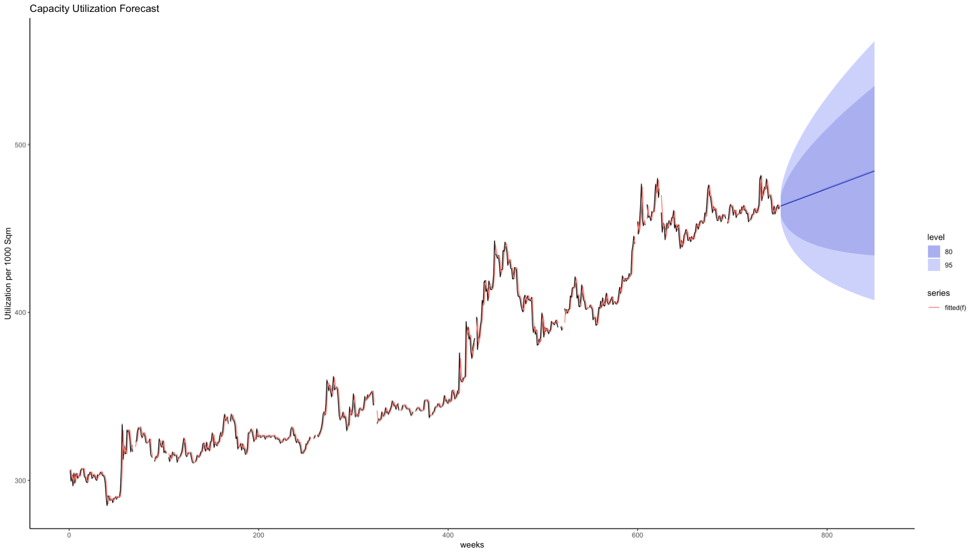 What Segmentation Is. 
Supply chain segmentation is dividing business into discrete segments or groups based on similar characteristics. It is a superior best practice and presents a methodology to address important company issues, including:
Differing markets
Product portfolios
Customer portfolios
Inventory yield
Omnichannel sales
Global operations
Channel partners
Customer attrition
Suppliers
Supply chain risk
What Forecasting is :
FORECASTING Is simulating various futures for your demand to plan ahead for your entire supply chain, there are many forecasting techniques used  in the industry. In our workshop we will implement the main ones such as :
Naïve Forecasting method.
Simple moving average methods.
Moving average methods.
Causal methods.
Exponential smoothing methods.
Module 3: Stock Review and Control (Practical) 
Topics Covered in Module 3:
Base stock policies.
Continuous review policies.
Periodic review policies.
Single period policies.
How to define safety stock.
Inventories are the heart of supply chains, they serve as the ultimate buffer for customer satisfaction and demand availability.
There is however, a problem with having too much inventory. Excess inventory can lead to spoilage, obsolescence and damage. Spending too much on inventory limits the resources available for other activities and investments.
Inventory Analysis is essentially the determination of the right amount of inventory of the right product in the right location in the right form.
In this form, we will practice on inventory replenishment policies using EOQ Model and its Extensions.
Also, we will determine how much should we order under demand uncertainty based on our determination of our targeted service level.
Enable delegates to evaluate Inventory visibility levels and segmentation approaches
Examine stocking level criteria through assignment practices
Types of tools used for inventory optimization
Current integration practices
Understanding that minimizing inventory holdings reduces overhead costs and, hence, improves the profitability performance of the enterprise
Understand and implement the "world class" tools for managing inventory in the supply chain
Workshop Learning Outcome:
– Learn the difference between Push and Pull Systems with Real-Time Examples.
– Learn how to do Segmentation and Class Your Products with ABC Analysis.
– Develop an understanding of Uncertainty in Supply Chains and How to Plan for Them.
– Use the Forecasting Methods required to Manage Your Supply Chain.
– Balance between Cost and Service Level in your Inventory Systems.
– Understand and Apply the Different Continuous and Periodic Inventory Models that FMCG Industries apply.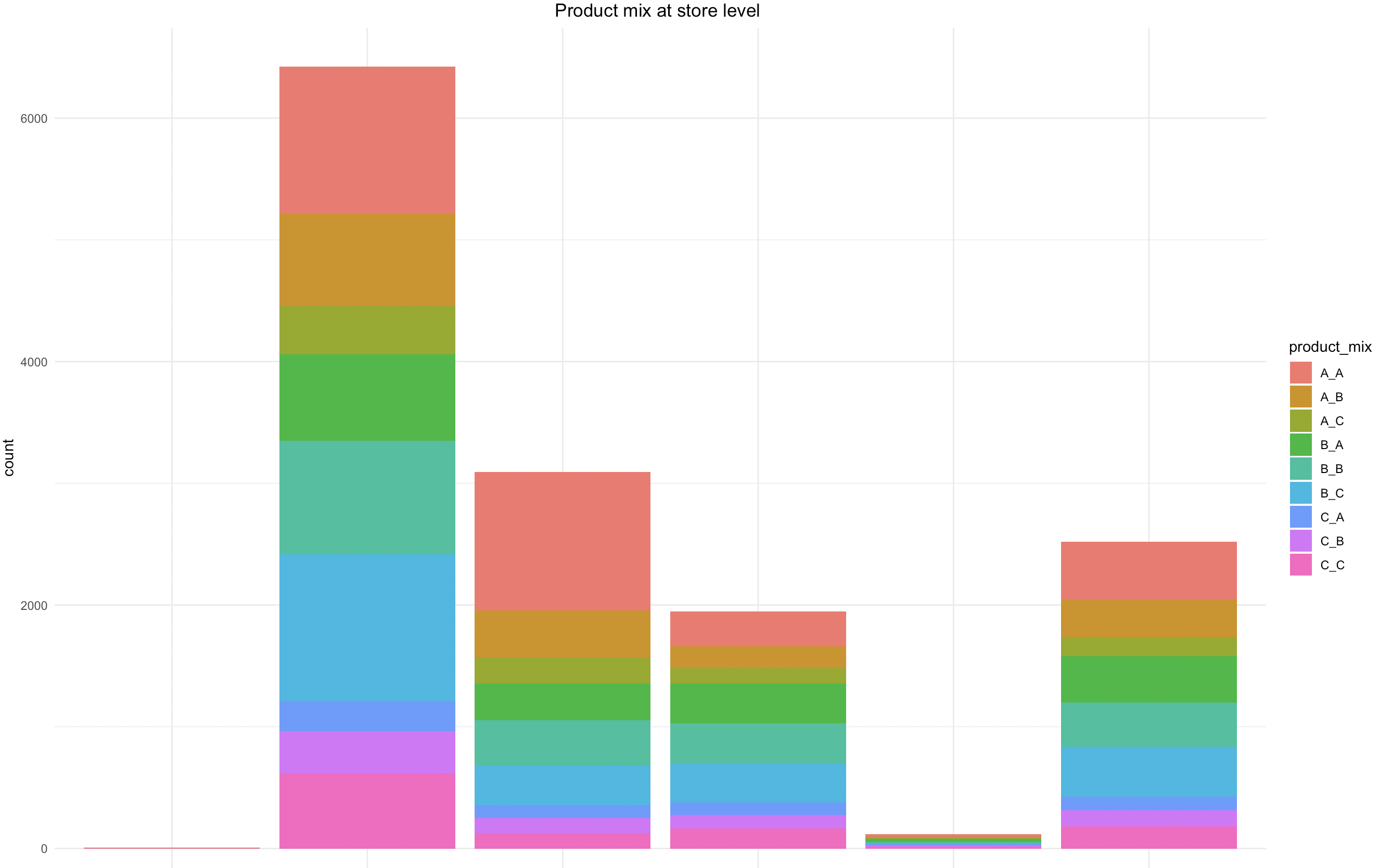 Training Methodology
This Supply Chain Forecasting & Management Masterclass will be presented by a competent Professional who has designed successful forecasting for supply chain success and inventory control measures.
Participants will learn by active participation during the seminar through the use of exercises, questionnaires, syndicate and group discussion, training videos and practical on-hand application of inventory and stock control tools.
What is ABC Analysis?
ABC analysis is an inventory categorization method which consists in dividing items into three categories (A, B, C): A being the most valuable items, C being the least valuable ones.
Who Should Attend?
Those New to Managing Inventory
Those Non inventory people who need to gain an awareness of the issues and key drivers of stock control operations
Inventory, Stock, Supply Chain, Logistics, Warehouse and Distribution Professionals
Freight and Cargo Dealers
Retailers and Logistic Experts
Operations and Procurement Managers
Contract Specialists and Managers
Project Managers
Procurement Professionals and Managers
Heads of the Departments ( Procurement, Supply chain and Logistics )
Department Heads
Graduates who seek a career in procurement or supply chain
Logistics Planners
Supply Chain Managers
Procurement Managers
This workshop is 50% Theory, 50% Practical.