Supply chain simulations using Anylogic and Excel.
Simulation are great prescriptive tools for our business, understanding when its powerful to do simulation is a key differentiator for any business.
Simulation can be used in a variety of contexts; it is most useful in capturing complex system interactions, modeling system uncertainty, or generating data to analyze, describe and visualize interactions, outcomes, and sensitivities. There are several classes of simulation models including: system dynamics; Monte Carlo Simulation; discrete time simulation; and agent based simulations.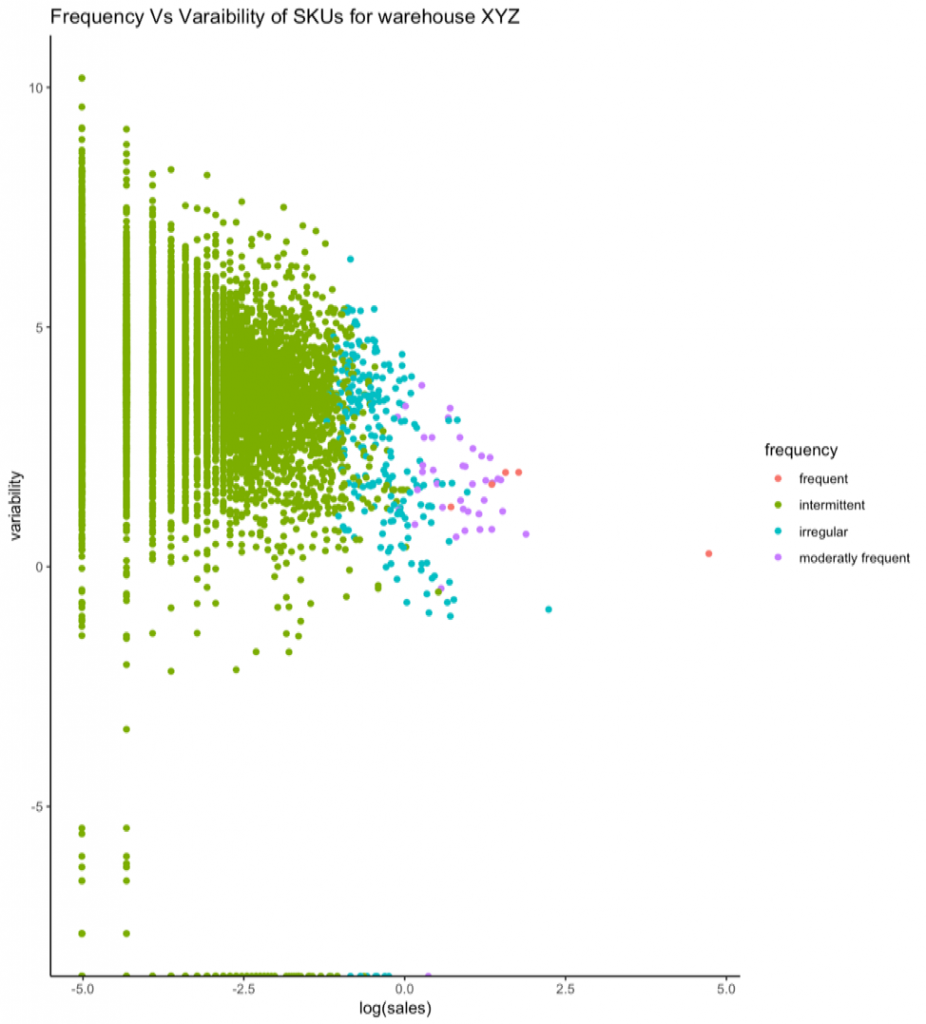 The first session will be an introduction about simulation modelling and its different types.
We will learn what are the steps we need to do build a simulation models, also we will understand the different kinds of probabilities and distributions that helps us to assess our simulation models. In the first session, we will cover:
Simulation models use in supply chains.
Pros and cons of using simulation.
Learning about probability distributions.
Statistical performance metrics.
The second session will conduct an experimental run on excel, develop a Monte Carlo simulation and analyze our outputs. In this session, we will cover the following:
Formulate and plan the study.
collect data and define a model.
construct model and validate.
make experimental runs using random variables that fits the distribution.
analyze output.
On the third session, use any logic software, a software widely used for supply chain flows and waiting lines experiments. In this session, we will create two models for an airport and a medical Centre to validate how many resources should we use in our facilities.
In this session, we will cover:
Creating the model in anylogic.
Timing waiting lines.
Determine utilization of resources.
Creating different scenarios for improvement.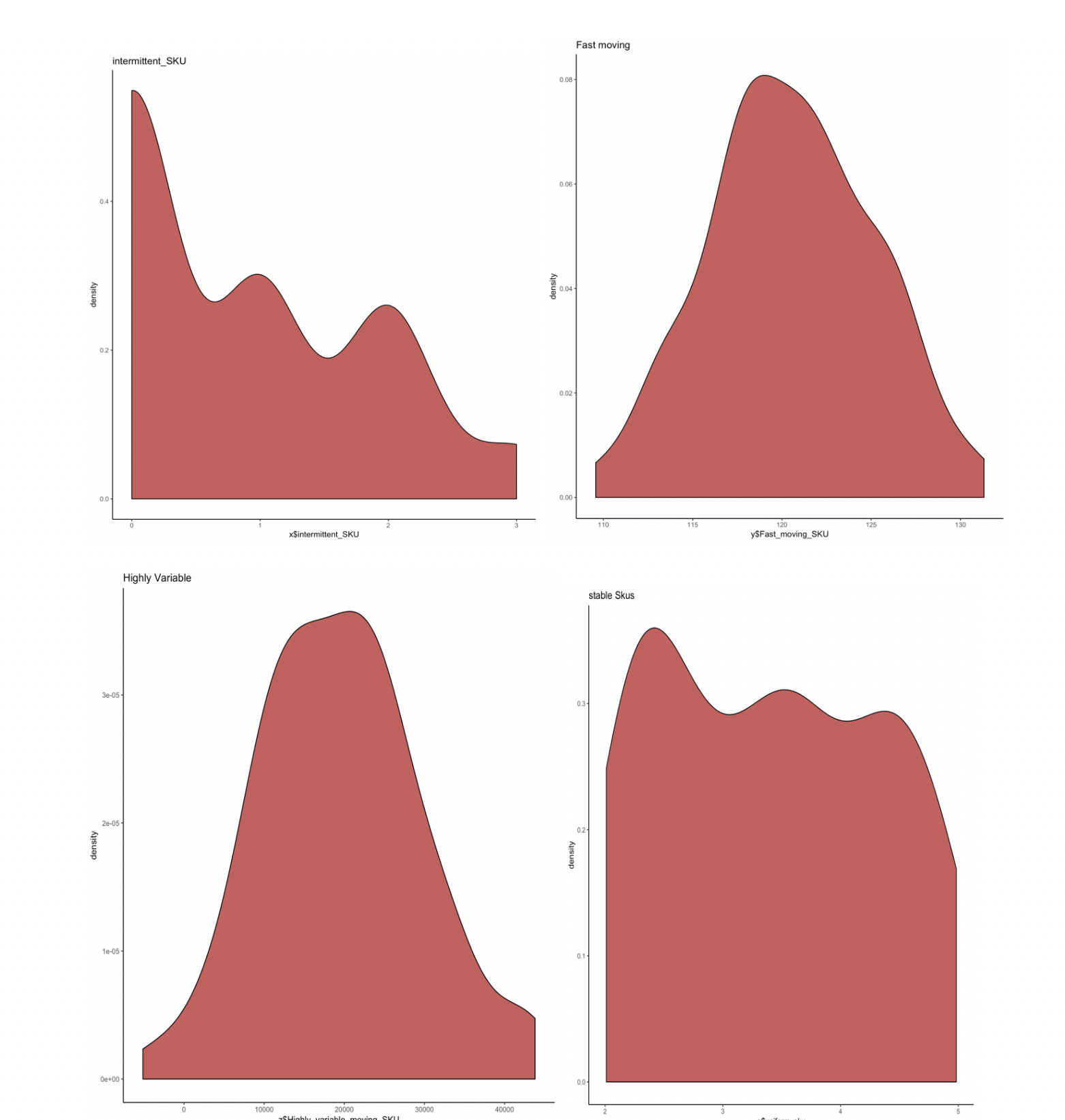 Workshop learning outcomes
Why and when to use simulation in supply chains.
Understand, develop and test probabilities and distributions.
Review the steps to developing a simulation model.
Recognize kinds of simulation and when to apply them.
Construct simulation models, Discrete and time based.
Requirements
Participants are kindly requested to install the free version of these software on their devices (Mac or windows)
AnyLogic Personal learning edition. (free version from anylogic.com)
Microsoft Excel