Suppliers are the initial veins of supply chains, having continuous accurate flow of supply can effectively reduce the unnecessary wastes in supply chain management such as unnecessary stocks, delayed deliveries, associated administrative costs.
At rescale analytics, we help our clients formulate sourcing strategies at a top level targeted at reducing supply chain costs related to sourcing.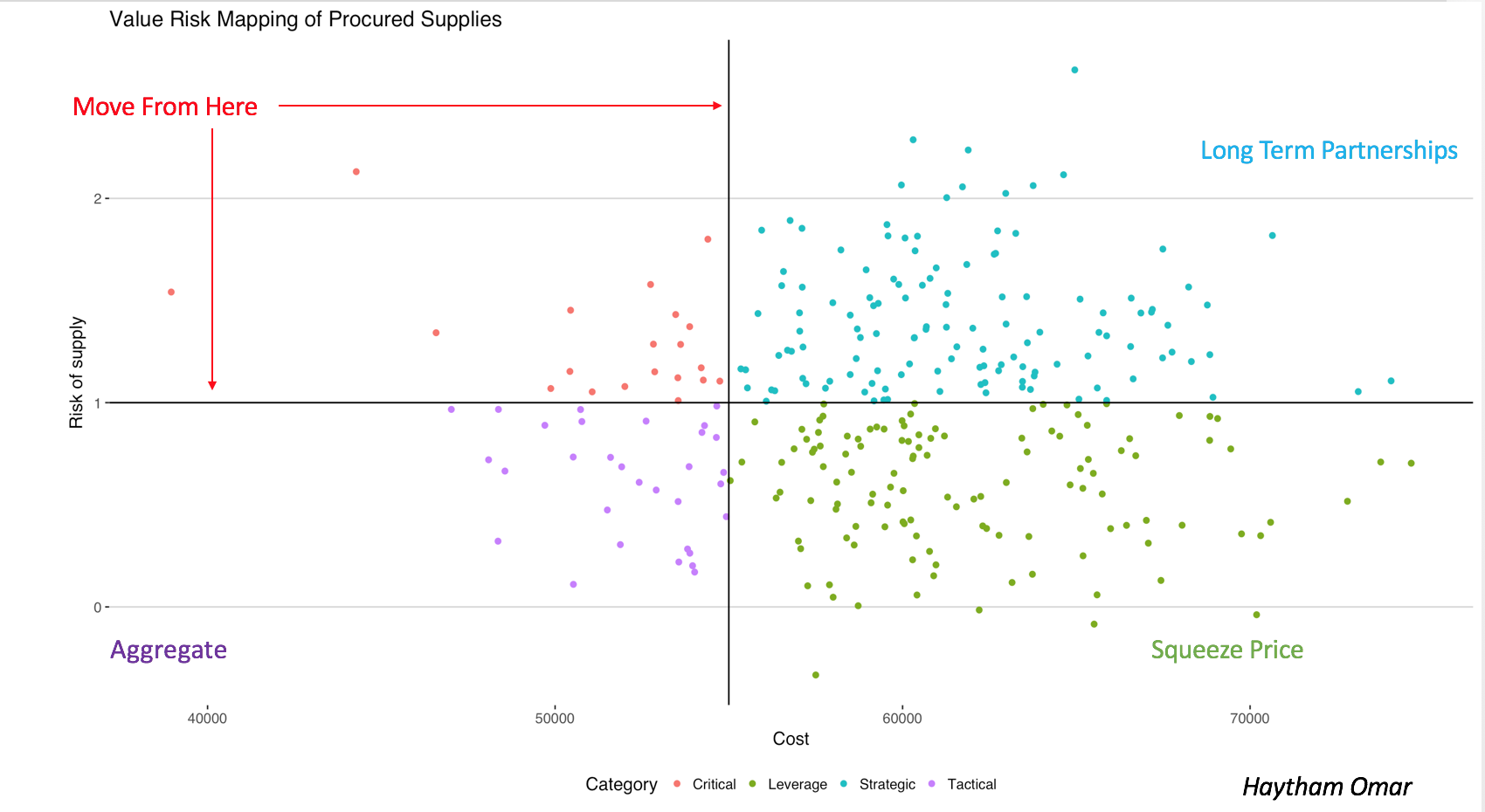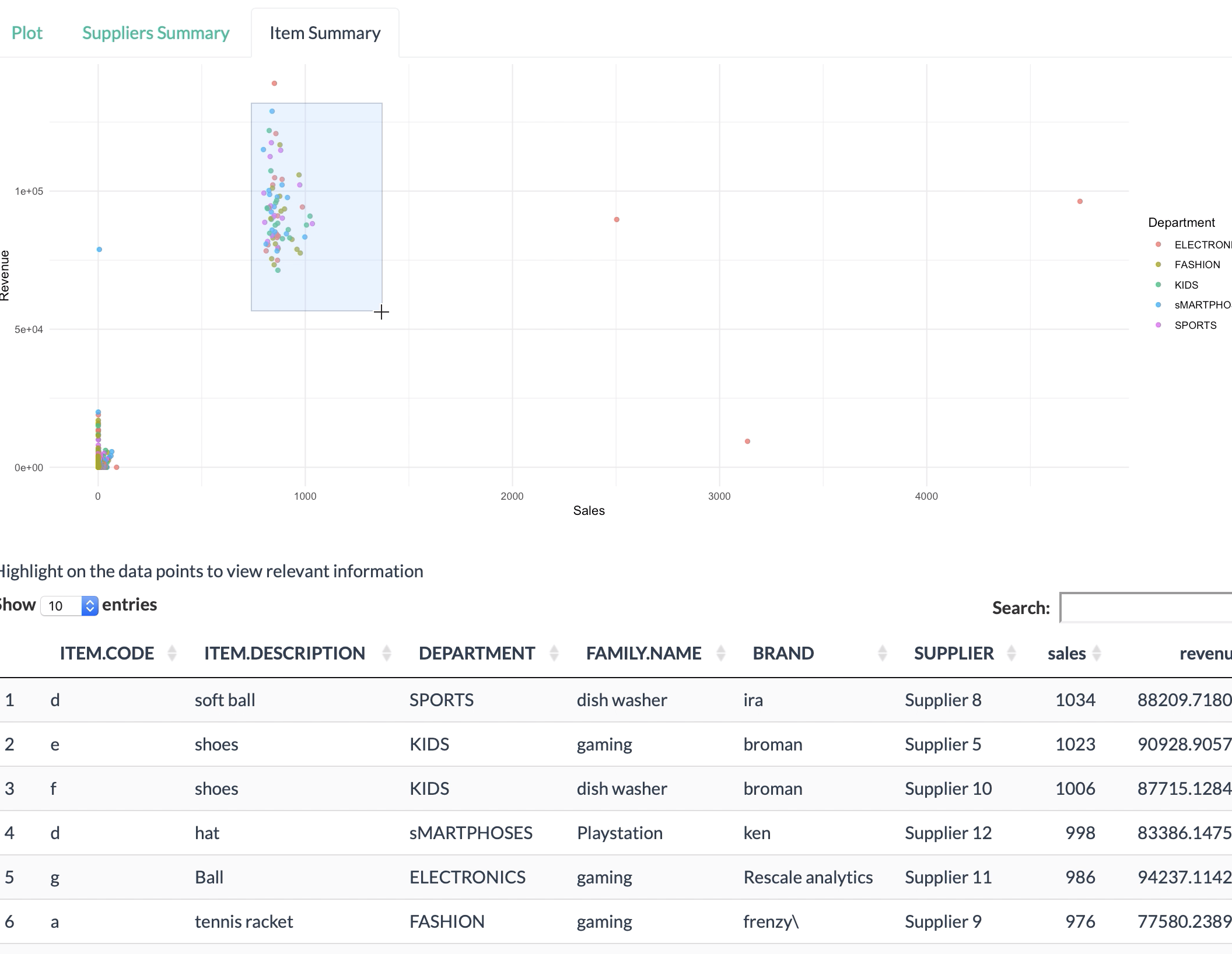 Our solution includes:
Comprehensive sourcing assessment.
Value risk mapping.
Supplier sourcing recommendations.
Quick wins to reduce cost.
Simulation of improvements to achieve quick wins.
Items to be grouped for cost savings.
Timing of sourcing for efficient deliveries.