Warehouse efficiency, optimization and design solutions:
Warehouses are the enablers and buffers of supply chain, having supply chain without warehouses is like running a marathon with a sprinting strategy, it cannot work!
The biggest challenge for today's warehouse managers is to increase productivity and efficiency by accuracy, reduce cost and inventory while improving customer satisfaction, which ultimately means, optimized inventory turns, free cash flow and efficient use of all the resources assigned.
With so many factors to balance, considerations to weigh in every decision, and pressure from stakeholders on all sides to be more productive, minimize expenses, and maintain a smooth supply chain flow, it's no surprise that warehouse managers play a vital role and make an effective contribution in the growth of businesses by outlining best practices for warehouse operations in order to gain a competitive edge by: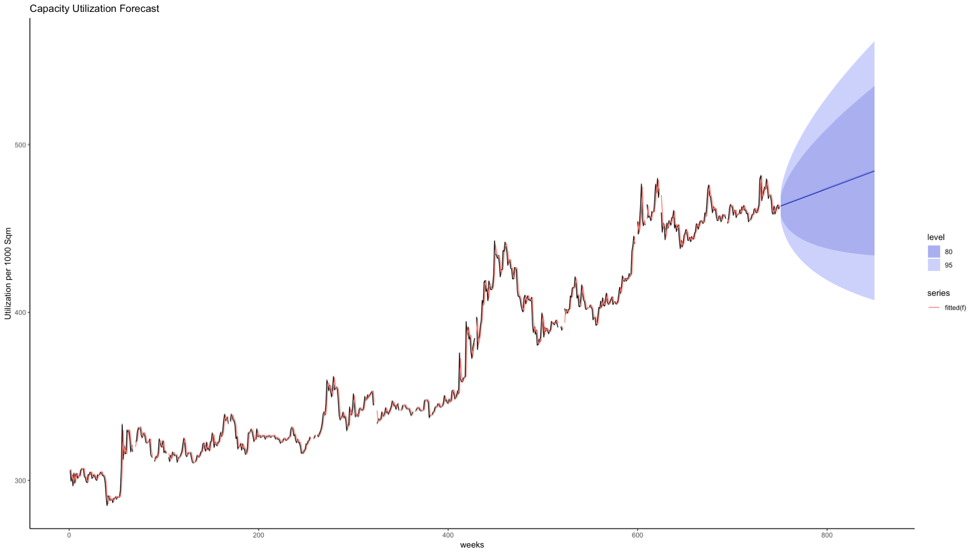 Delivering low-cost and on-time service
Delivering low-cost and on-time service to distribution centers, productive facilities and/or points of consumption through improving efficiency and productivity while reducing costs and improving quality and accuracy in preparation of orders.
Improving flexibility
Managing the constantly increasing complexity of the market by improving flexibility and showing high change-adaptability to meet the customers' fluctuating demands due to seasonality, rise of new sales channels, etc.
Improving stock control
Improving stock control to prevent production or service disruptions due to lack of material, picking disruptions due to lack of replenishment, loss of sales opportunities, and unnecessary purchases.
Improving the information flow
Improving the information flow, traceability and service rates.