Rescale analytics is an aspiring consultancy born in Dubai focused mainly on supply chain consultancy and process automation.
Our target is optimization of your supply chain flows through analytics and Big Data. We developed an focused supply chain package in R "inventorize" that is focused on supply chain analytics, Big data mining and profit maximization for companies involved in supply chain.
We have a portfolio of workshop events in supply chain and data science targeted at industry professionals. These Workshops are in collaboration with Edusphere Dubai as the main organizer for the supply chain and data science events.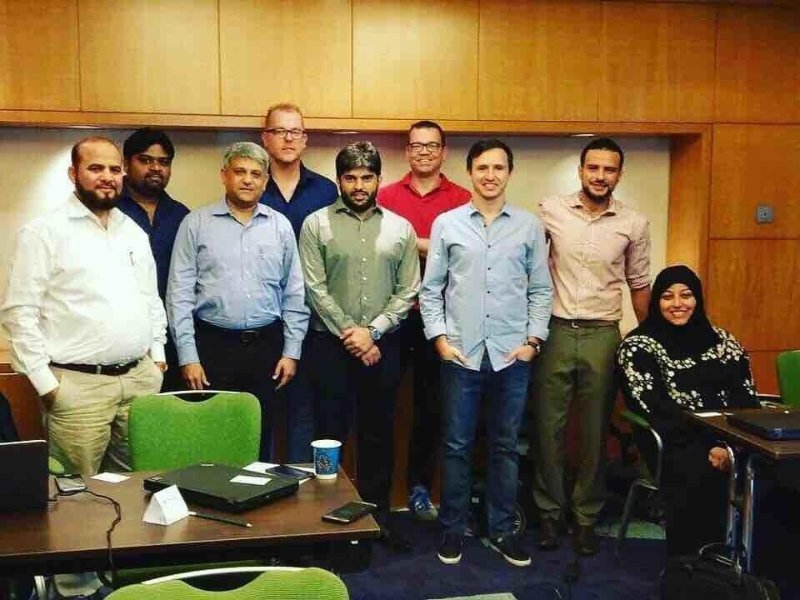 Why choose us
Although we are a Startup, we are the very first in the region to combine data science and supply chain to improve supply chain efficiency. We take a deep dive into data, develop algorithms, models and applications that derive real-time decision making in supply chain management.
Combination of
Science and Data
We combine both science and data to derive supply chain improvements. Hence, our slogan, data driven supply chains.
Customized apps
for supply chain
We are happy to develop applications & consultancy solutions customized to your needs at a fraction of the cost that is already existing in the market.
Introduction to
"inventorize"
We have already developed the open source "inventorize "package as an introduction to "inventorize" pro which is under the works.
Our mission
Our Mission is to help you achieve your goals in supply chain through consultancy, training and automation.
Our vision
Our vision is to develop a one stop shop software for supply chain automation through orchestration of data flow, machine learning and artificial intelligence.
Our core competency
Our core competency to other consultants is that we rely on data, algorithms and facts and science to derive improvements.
Our experience
Demand Planning AI applications
94%
Inventory management AI applications.
98%
Sales and operations planning applications.
97%
Senstivity analysis applications.
91%
Inquire about a free consultation session to start your data driven supply chain, we are excited !!