Welcome to our brand new and unique workshop that is aimed at you mastering to very important and essential skills :
Forecasting you demand, be it your stocks or the number of expected sales or even your revenue/Costs.
Coding and building great visualizations with R.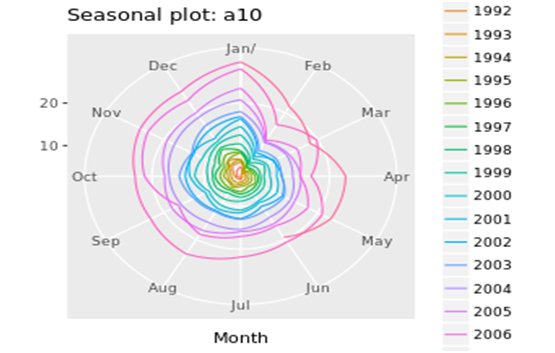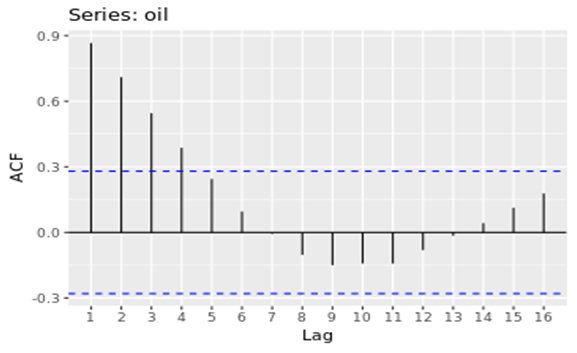 Workshop Learning outcomes
Orient yourself to time-series data.
Orientation about historical demand characteristics.
Learn how to difference data to remove trends and seasonality patterns.
What is white noise? ACF? RMSE?
Orientation about modelling techniques of demand which includes :
ARMA models
ARIMA models
Moving average models
Exponential smoothing models
Dynamic regression models
SARIMA models.
Those models are what forecasters use to forecast demand data and it is now accessible to you be an expert in making the almost-perfect forecast for your business.
And it will be easy for you to start right away after you finish the workshop with the demand from your business.
Finally, we will learn about the dynamics of forecasts with stock control methods. As we know in supply chain stock has to be constantly replenished , so we determine which forecasting method has the best service level and cost optimization.
This is one of the many series the trainer do in supply chain management and data science , we hope that you join as well the other workshops after you see the benefits from this workshop.
Who should attend:
Supply chain managers
Inventory managers
Demand planners
Supply chain analysis
Data analysts
Requirements:
Laptop
Rstudio(free version)
Mouse